august 22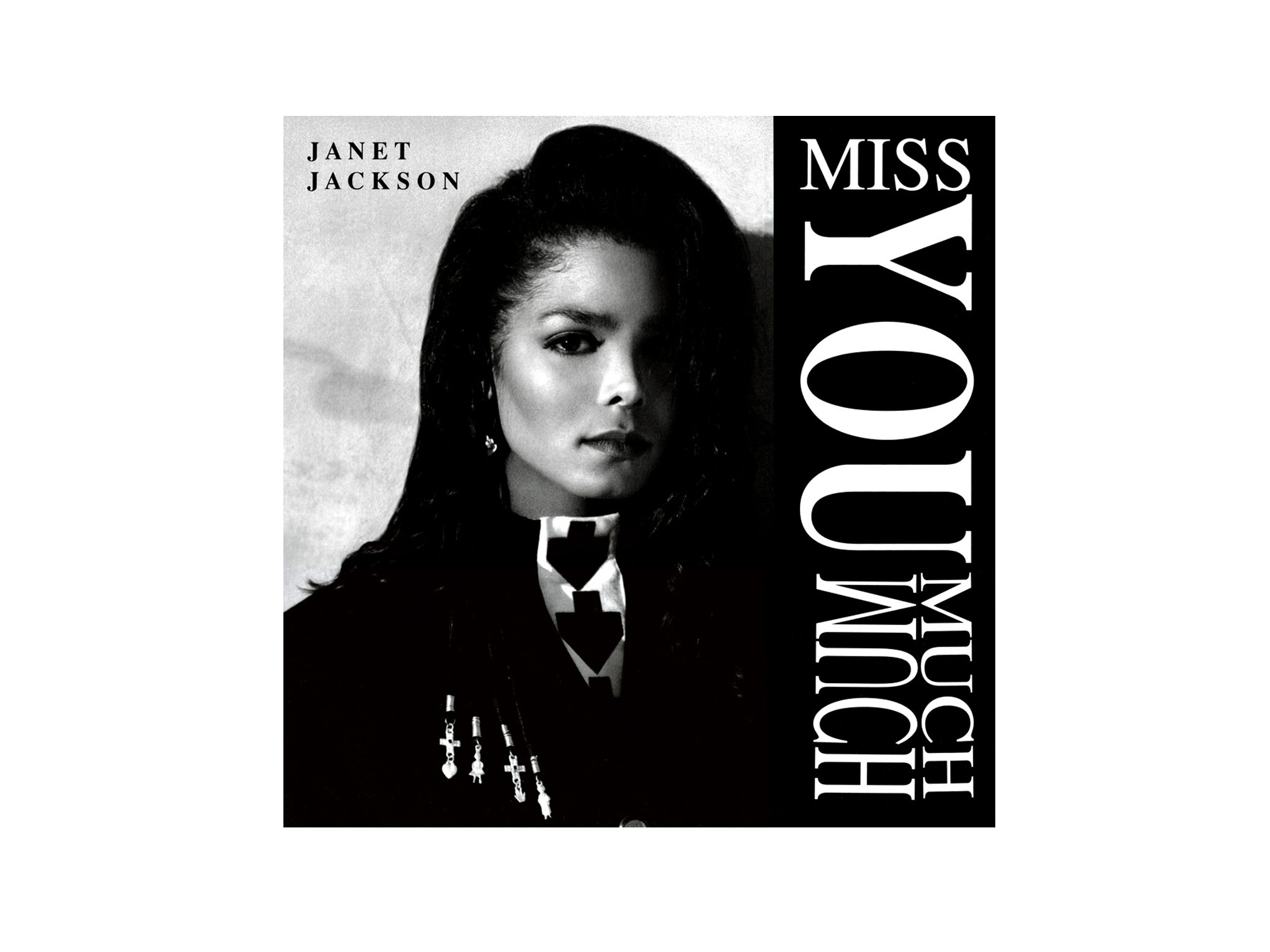 Thirty years ago, Miss You Much by Janet Jackson debuted on the Billboard Hot 100 chart the week of September 2, entering at position 42 (changing to chart entries and releases instead of number ones to cover more pieces of music). Released August 22 as the lead single from the album Janet Jackson's Rhythm Nation 1814, it reached number one the week of October 7 and stayed there for four weeks. It also reached number one on the Dance Club chart the same week, staying for two weeks. It hit number one on the Hot R&B chart the week of October 14, staying two weeks and was number one in South Africa.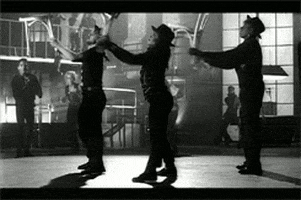 Billboard went on to declare that the song was Janet's biggest Hot 100 single. The song was written and produced by writing team "Jimmy Jam" Harris and Terry Lewis.
Grammy Award & Nominations (32nd Annual 1989)
American Music Awards
Billboard Awards
Soul Train Awards
Brit Awards Nomination
All photos and video are my personal collection. I'm surprised some of these turned out as well as they did. The first six were taken with a Samsung Alias II…an old flip phone. ~Vic
Part I/Part II
I had forgotten that I had some videos of critters, too. I was trying to sing like a child, just being silly.
Clark was not impressed.