brit awards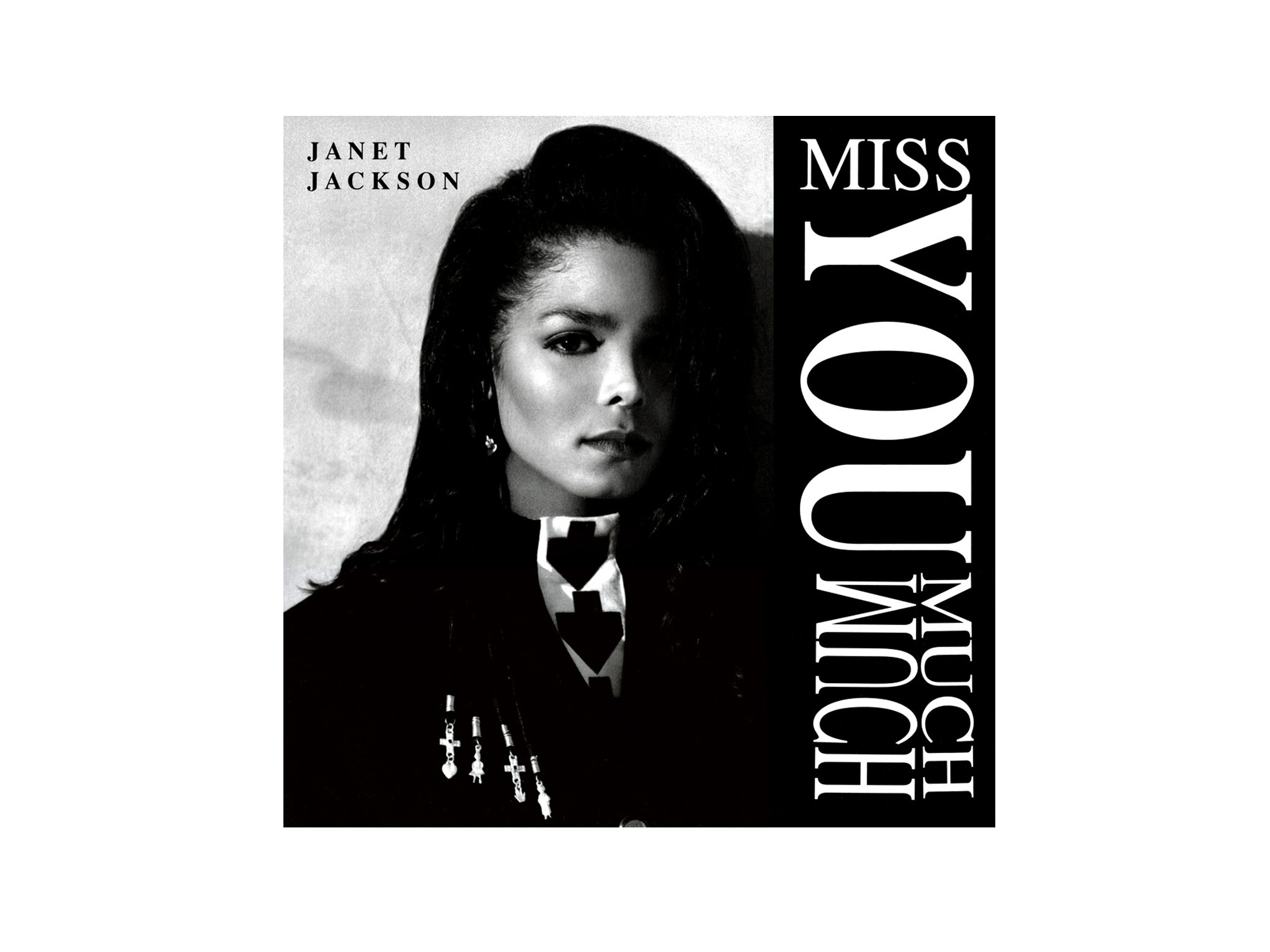 Thirty years ago, Miss You Much by Janet Jackson debuted on the Billboard Hot 100 chart the week of September 2, entering at position 42 (changing to chart entries and releases instead of number ones to cover more pieces of music). Released August 22 as the lead single from the album Janet Jackson's Rhythm Nation 1814, it reached number one the week of October 7 and stayed there for four weeks. It also reached number one on the Dance Club chart the same week, staying for two weeks. It hit number one on the Hot R&B chart the week of October 14, staying two weeks and was number one in South Africa.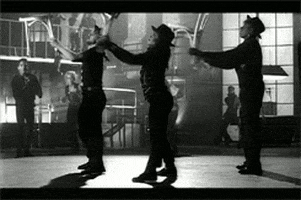 Billboard went on to declare that the song was Janet's biggest Hot 100 single. The song was written and produced by writing team "Jimmy Jam" Harris and Terry Lewis.
Grammy Award & Nominations (32nd Annual 1989)
American Music Awards
Billboard Awards
Soul Train Awards
Brit Awards Nomination
Thirty-five years ago, today, the #1 song on the Billboard Hot Mainstream Rock chart was Dancing in the Dark from the album Born in the USA by Bruce Springsteen. The music video was directed by Brian De Palma (Carrie/Scarface/The Untouchables) and it introduced the world to a, then, unknown Courteney Cox. This was his biggest hit single and the album is, to this day, his best selling. The song also went to #1 with Cash Box, in Canada, with Radio & Records and, went on to #1 in 1985 in Belgium & The Netherlands. Notable cover version artists are Kermit the Frog, Mary Chapin Carpenter and Pete Yorn.
Awards
♥ Best Rock Vocal Performance, Male Grammys
♥ Grammy Hall of Fame Grammys
♥ Pop/Rock Single American Music Awards
♥ International Album of the Year Juno Awards
♥ Best Stage Performance MTV Video Music Awards
Nominations
Grammys: 2
American Music Awards: 2
Brit Awards: 1
MTV Video Music Awards: 1
Lyrics
[Verse 1]
I get up in the evening
And I ain't got nothing to say
I come home in the morning
I go to bed feeling the same way
I ain't nothing but tired
Man, I'm just tired and bored with myself
Hey there baby, I could use just a little help
[Chorus 1]
You can't start a fire
You can't start a fire without a spark
This gun's for hire
Even if we're just dancing in the dark
[Verse 2]
Message keeps getting clearer
Radio's on and I'm moving 'round the place
I check my look in the mirror
I wanna change my clothes, my hair, my face
Man, I ain't getting nowhere
I'm just living in a dump like this
There's something happening somewhere
Baby, I just know that there is
[Chorus 1]
You can't start a fire
You can't start a fire without a spark
This gun's for hire
Even if we're just dancing in the dark
[Bridge]
You sit around getting older
There's a joke here somewhere and it's on me
I'll shake this world off my shoulders
Come on, baby, the laugh's on me
[Verse 3]
Stay on the streets of this town
And they'll be carving you up all right
They say you gotta stay hungry
Hey, baby, I'm just about starving tonight
I'm dying for some action
I'm sick of sitting 'round here trying to write this book
I need a love reaction
Come on now, baby, gimme just one look
[Chorus 2]
You can't start a fire
Sitting 'round crying over a broken heart
This gun's for hire
Even if we're just dancing in the dark
You can't start a fire
Worrying about your little world falling apart
This gun's for hire
Even if we're just dancing in the dark
[Outro]
Even if we're just dancing in the dark
Even if we're just dancing in the dark
Even if we're just dancing in the dark
Hey, baby