billboard dance club
Well, well, well…silly me. I was planning to do a post on a fresh Billboard chart entry for the week of September 23, 1989. After having done a Hot 100 entry and an Alternative Rock entry, I was looking at Adult Contemporary, Hot R&B, Hot Country and Mainstream Rock. Ladies…Gentlemen…if you so desire to look at Billboard's history charts other than the Hot 100 chart, YOU ARE SHIT OUT OF LUCK. You can't look at ANY of their charts, even the new ones, except the Hot 100…UNLESS YOU PAY THEM. This has happened, just in the last week.
I'm not paying these assholes $12/$13 a month just to LOOK at their damn charts. I was attempting to showcase ALL music pieces instead of just the number ones or stuff on the Hot 100, only. Not every song debuts on the Hot 100. Most country music goes straight to the country chart. Most rock, what new rock there is left to listen to on the radio, goes to rock charts. Now, I have no way of knowing what debuted when…or where. If anyone out there knows where I can get this information, let me know. FUCK THEM.
This situation tells me that Billboard magazine is in trouble and hemorrhaging money.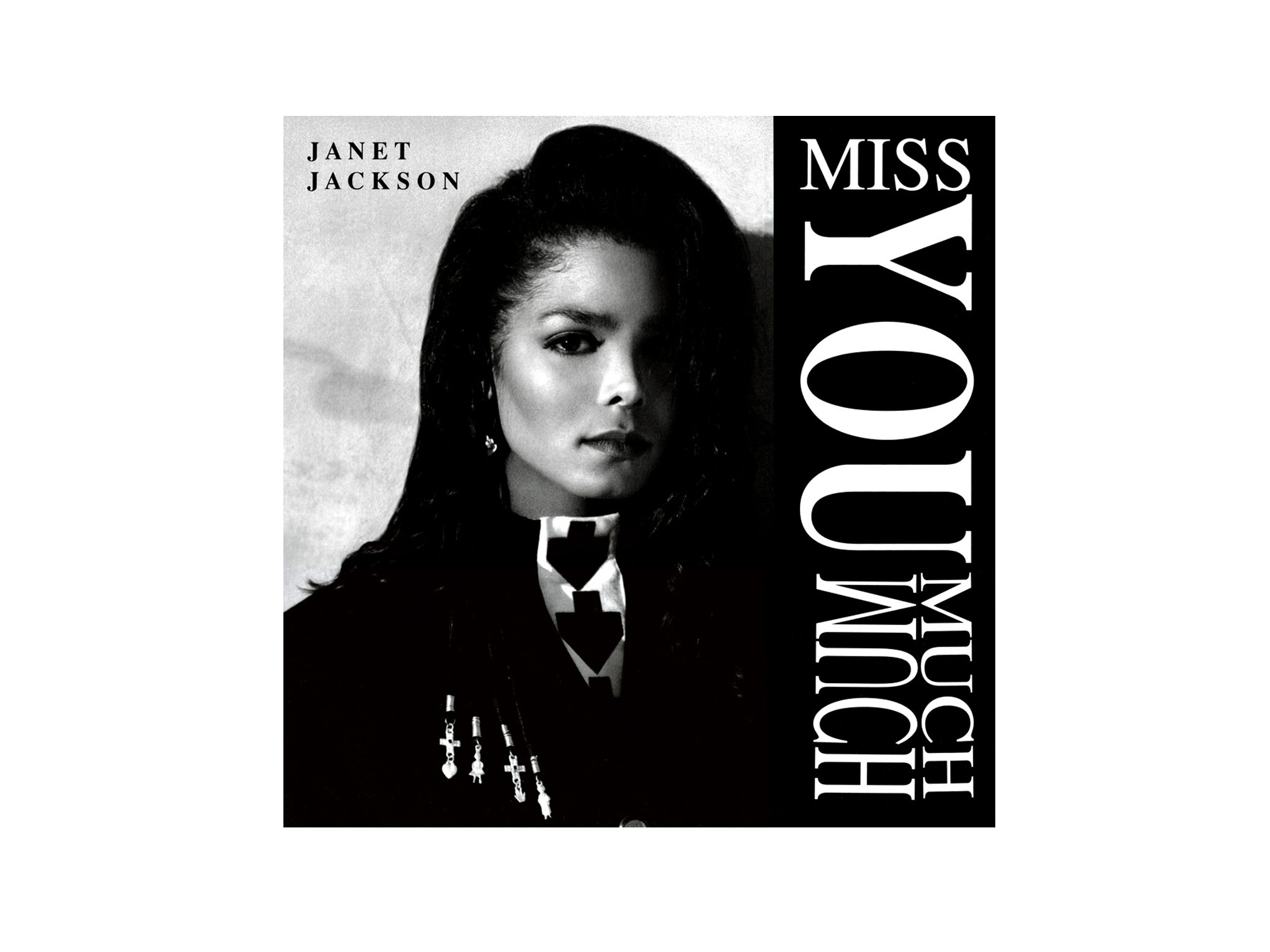 Thirty years ago, Miss You Much by Janet Jackson debuted on the Billboard Hot 100 chart the week of September 2, entering at position 42 (changing to chart entries and releases instead of number ones to cover more pieces of music). Released August 22 as the lead single from the album Janet Jackson's Rhythm Nation 1814, it reached number one the week of October 7 and stayed there for four weeks. It also reached number one on the Dance Club chart the same week, staying for two weeks. It hit number one on the Hot R&B chart the week of October 14, staying two weeks and was number one in South Africa.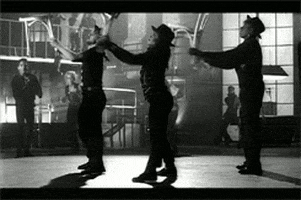 Billboard went on to declare that the song was Janet's biggest Hot 100 single. The song was written and produced by writing team "Jimmy Jam" Harris and Terry Lewis.
Grammy Award & Nominations (32nd Annual 1989)
American Music Awards
Billboard Awards
Soul Train Awards
Brit Awards Nomination